Nigerian Sprinter and internet sensation Divine Oduduru a.k.a Mr "I never expected it" announced via twitter on Wednesday that he has decided to take his career to the next level by turning professional.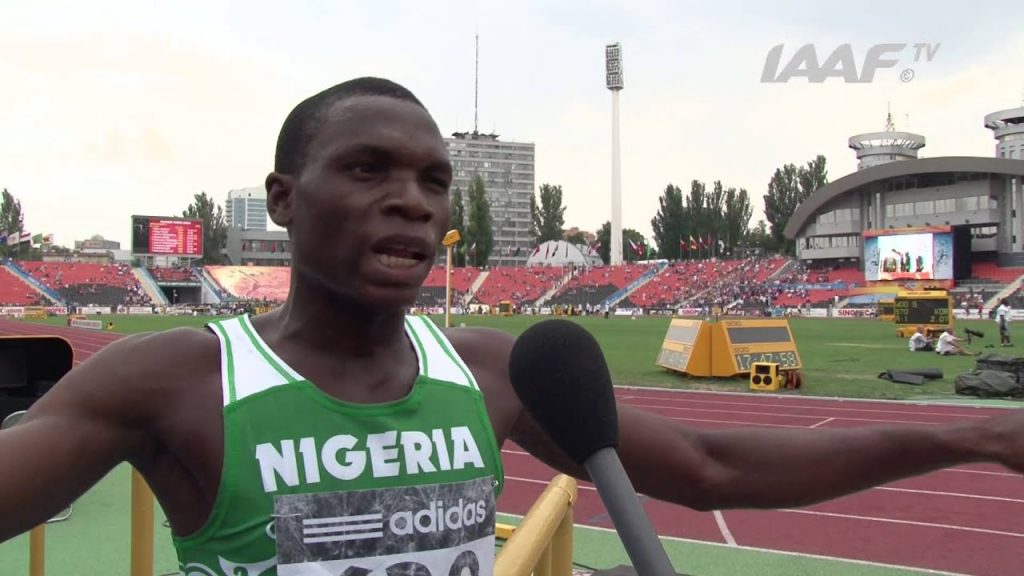 Having made waves at local and regional levels, and with several African Junior Championships to his name, Divine became known globally after finishing second behind Usain Bolt at the Rio Olympics in 2016. He went on to take the American track scene by storm when he won the 200 metres title in 2018 out of lane eight at the NCAA Outdoor Championships. Since then Divine has gone on to break and set more records.
As Levine turns pro, here is a list of his memorable achievements so far.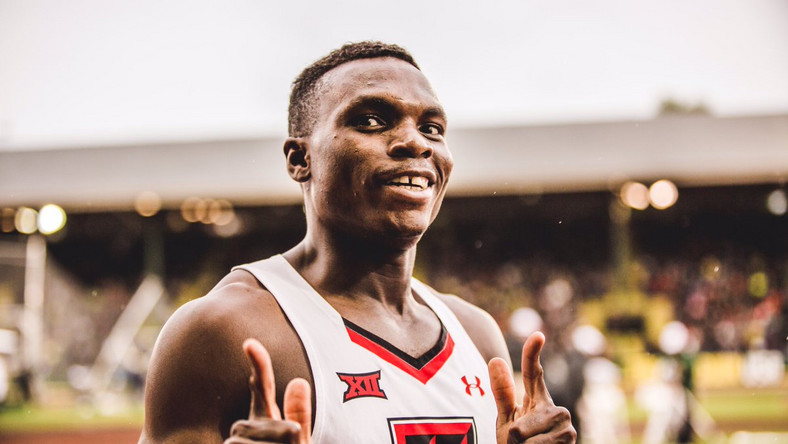 1. Five time African Junior champion (2013 -2015)
2. 100 metres and 200 metres 2013 African youths athletic championship
3. Finalist in 200 meters at the 2013 World youth Championship in Athletics
4. 2014 Nigerian National Champion in the 200 metres
5. 2014 world junior silver medalist in 200 metres
6. Finished second behind Usain Bolt at the Rio Olympics in 2016
7. Second fastest African ever with a time of 9.86 seconds 
8. His 9.86 seconds is the third fastest time in the world in 2019
9. Ran the second-fastest 200 metres in NCAA history with 19.73 seconds.