All religions in the world have their history as well sacred and important locations that are significant to that history. Whether, temples, rivers, birth or death sites, these locations hold huge significance and devotees often embark on pilgrimage to the sites.
That said, below is a list of 8 significant sites in christian history.
1. Bethlehem
Bethlehem is widely regarded as the birthplace of Jesus; early Christian traditions describe Jesus as being born in Bethlehem. The book of Micha contains a prophecy that the Messiah would be born in Bethlehem. The New Testament states in the Gospel of Luke, Joseph and Mary, parents of Jesus lived in Nazareth but had to travel for the Census of Quirinius to Bethlehem, where Jesus is eventually born.
2. Jerusalem
Jerusalem is important for several reasons, it is believed to be the site of some of Jesus's teaching, the Last Supper, the subsequent institution of the Holy Eucharist as well as his entombment. Christians also believe he was crucified on a nearby hill, Golgotha (sometimes called Calvary). The city also contains the Church of the Holy Sepulchre, Via Dolorosa, Mount Zion and the Dormition Abbey, and Gethsemane (with Mary's Tomb and the Church of All Nations).
3. Nazareth
Nazareth is known as Jesus's hometown and the site of many holy places, including the Church of the Annunciation and Mary's Well. The Jesus Trail pilgrimage route connects many of the religious sites in Nazareth on a 60 km (37 mi) walking trail which ends in Capernaum.
4. River Jordan
In biblical history, the Jordan appears as the scene of several miracles. More so, in the Hebrew Bible the Jordan is referred to as the source of fertility of a large plain ("Kikkar ha-Yarden"), said to be watered like "the garden of the LORD" . The River Jordan is also most notably the site of Christ's baptism.
5. Cana
In the New Testament, Cana is best known as the place where, according to the Gospel of John, Jesus performed "the first of his signs", his first public miracle, the turning of a large quantity of water into wine at a wedding feast when the wine provided by the bridegroom had run out.
6. Sea of Galilee
According to the new testament, the Sea of Galilee is the place where Jesus performed some major miracles, such as his walking on water, calming the storm and feeding the multitude.
7. The Red Sea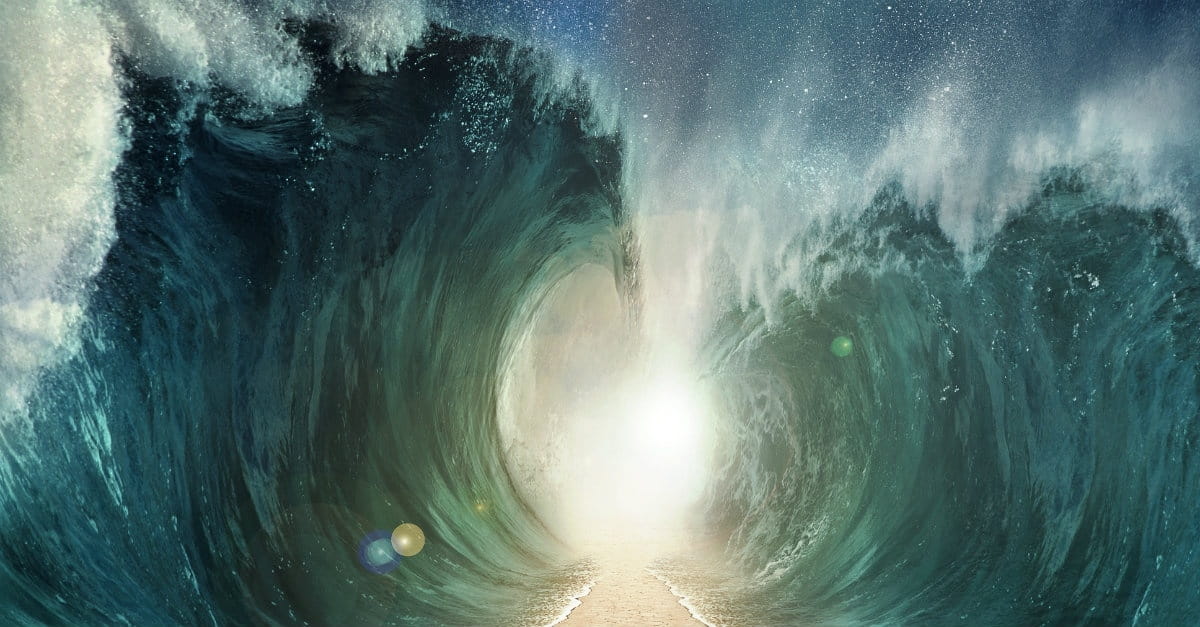 The Red Sea is the sea which Moses parted in order to escape the pursuit of the Pharaoh of Egypt in the New Testament.
8. Mount Nebo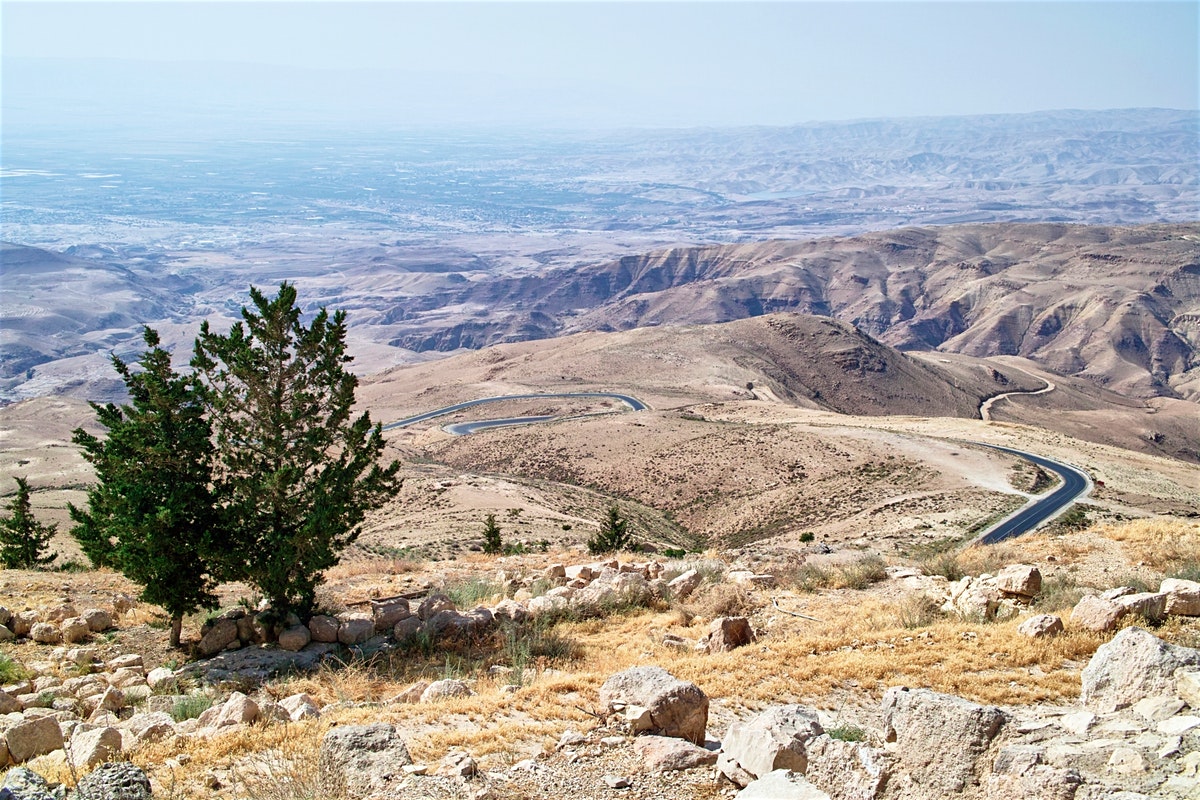 Mount Nebo is the place where Moses was granted a view of the Promised Land. It is also the site of his death and burial, although his place of burial is not specified. On March 20, 2000, Pope John Paul II visited the site during his pilgrimage to the Holy Land and in 2009 Pope Benedict XVI also payed it another visit.