Business leaders from across various sectors of the Nigerian economy gathered in Amawbia, Awka for the Anambra Business Roundtable (ABR) on Friday, March 16, 2018. The roundtable facilitated by @Afrinvest (West Africa) Limited was part of Governor Willie Obiano's Second-Term Inauguration program and was designed to highlight the potential of Anambra State as a leading hub for economic activity in Nigeria.
Here are 7 key things discussed at the business roundtable:
The Governor's vision
His Excellency, Governor Willie Obiano set the tone for the event by reiterating his vision for the state to become the preferred destination for investments and industrialization in Nigeria.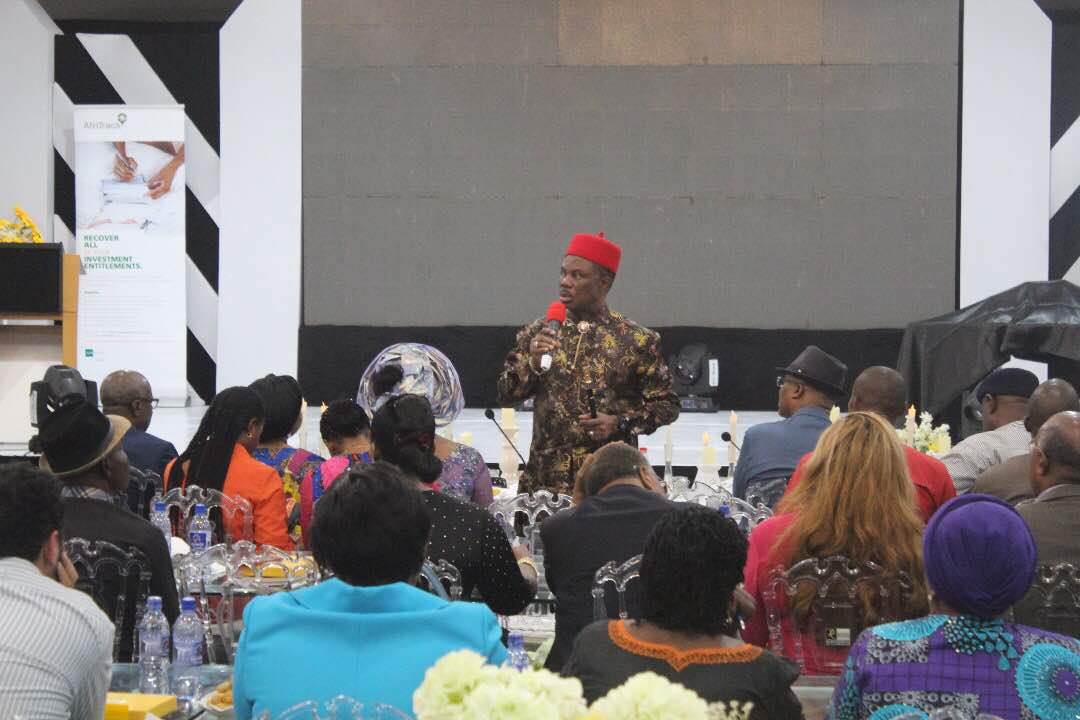 The solution discourse
Ike Chioke, GMD, Afrinvest emphasized the need for leading industry captains from various sectors to proffer real solutions to industry-specific issues ranging from agriculture to power, human capital development and even stakeholder management.
Value creation
Kene Mkparu, MD, Filmhouse Cinemas, highlighted the need for value creation by local players within the state so as to continue to increase the social economic fortune of the state
Capacity building emphasis
Chika Nwobi, founder of Level 5 Lab explained the potential within Anambra state to build a software generating hub that would produce impressive revenues for both the state and its indigenes
Foundational structure dialogue
Strong foundational infrastructure cannot be overemphasized. Amaechi Ndili, CEO of Golden Tulip called for institutionalized trainings to develop local talents.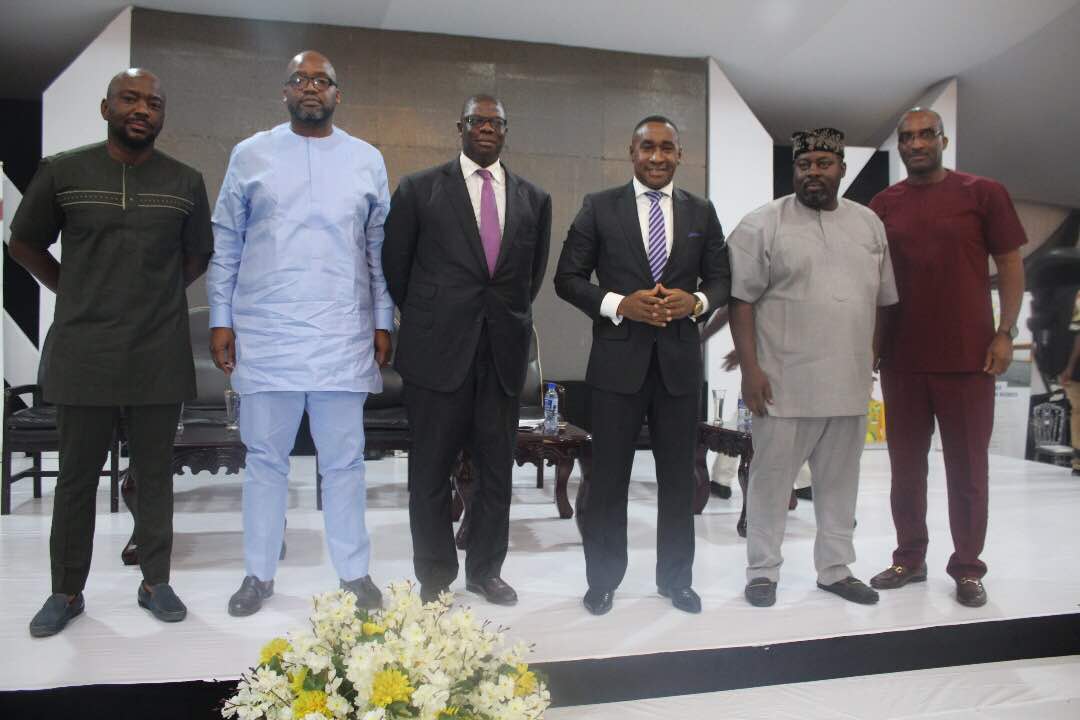 Closing existing vacuum in the creative industry
The creative industry is more viable now than ever before, and Anambra has all it takes to close the existing vacuum in that space. Chijioke Uwaegbute, Partner, PwC made this very clear in his submission
Agriboost
Despite being an oil producing state, Anambra has become one of the major destinations for agriculture investment, providing it with a more diversified economy.
Anambra state must, therefore, continue to showcase its wealth of advantages, socio-economic development, and ease of doing business, by answering the concluding call of H.E. Willie Obiano for indigenes to bring their investments, talents and resources home.