Medals for the Tokyo2020 Olympic games have been revealed and athletes all over the world are preparing to vie for the coveted and arguably most prestigious medal in sports.
But do you know which athletes have won the most medals in history? Find out here.
1. Michael Phelps
Nationality: American
Sport: Swimming
Number of Medals: 28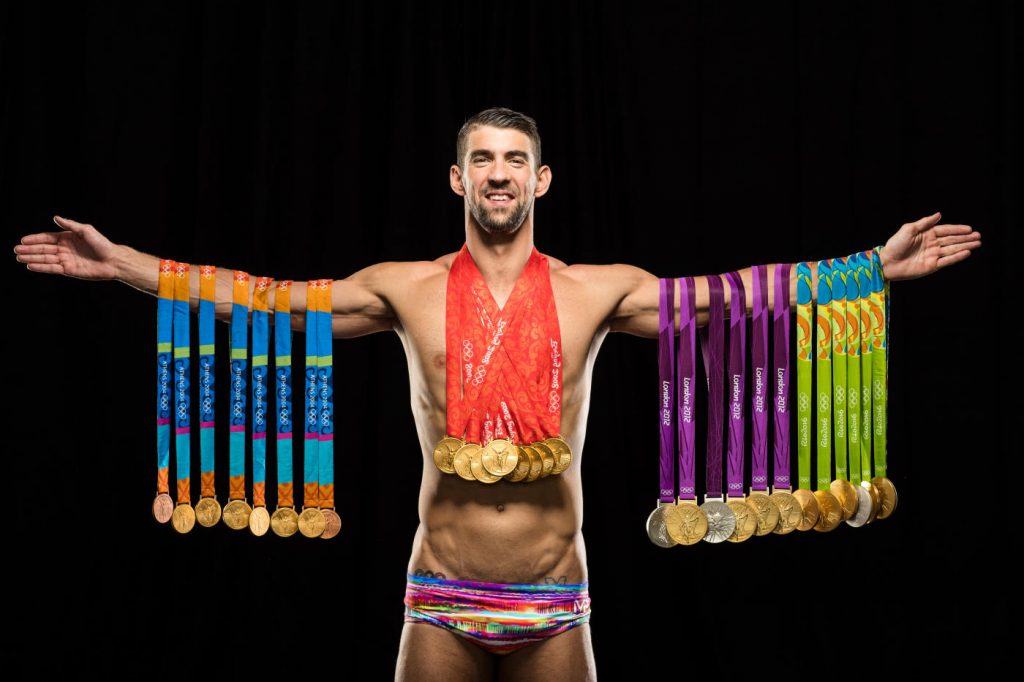 Retired American competitive swimmer Michael Fred Phelps II is the most successful and most decorated Olympian of all time, with a total of 28 medals. Phelps also holds the all-time records for Olympic gold medals (23), Olympic gold medals in individual events (13), and Olympic medals in individual events (16). At the 2008 Beijing Games, Phelps broke fellow American swimmer Mark Spitz's 1972 record of seven first-place finishes at any single Olympic Games which he had tied at 2004 Summer Olympics in Athens , after winning eight gold medals himself.
2. Larisa Latynina
Nationality: Soviet/Ukrainian
Sport: Gymnastics
Number of Medals : 18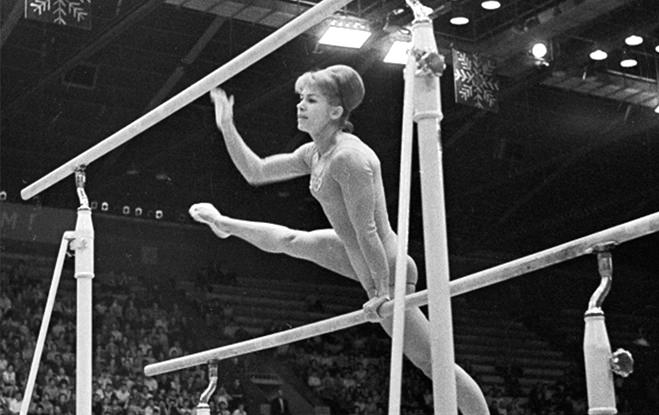 Larisa Semyonovna Latynina is a former Soviet artistic gymnast from southern Ukrainian SSR. She holds the record for the most Olympic gold medals by a gymnast, male or female, with 9. Her 18 Olympic medals came between 1956 and 1964 during which she won 14 individual Olympic medals and four team medals. She is credited with helping to establish the Soviet Union as a dominant force in gymnastics.
3. Marit Bjørgen
Nationality: Norwegian
Sport: Skiing
Number of Medals: 15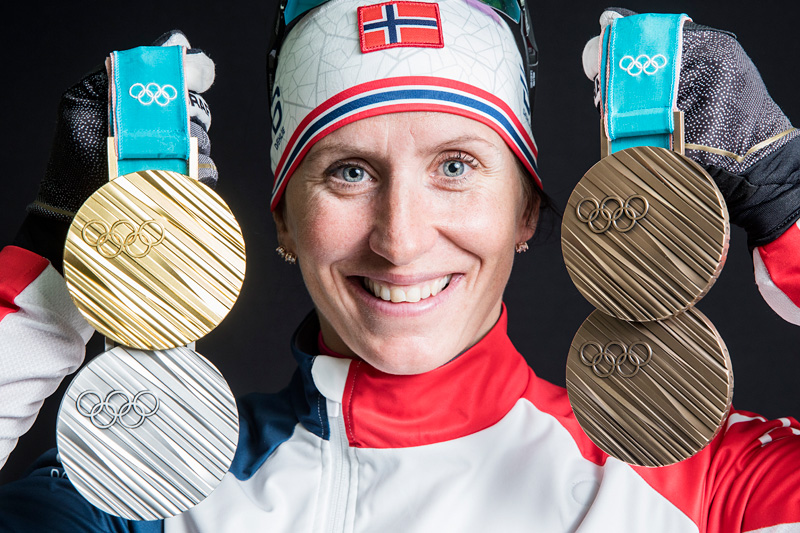 Marit Bjørgen is a retired Norwegian cross-country skier. She is a five-time Olympian with 15 Olympic medals, a feat she achieved after topping the medal table at the 2010 Winter Olympics with five medals, including three gold. Her 15 medals is the most by any athlete in Winter Olympics history.
4. Nikolai Andrianov
Nationality: Soviet/Russian
Sport: Gymnastics
Number of Medals: 15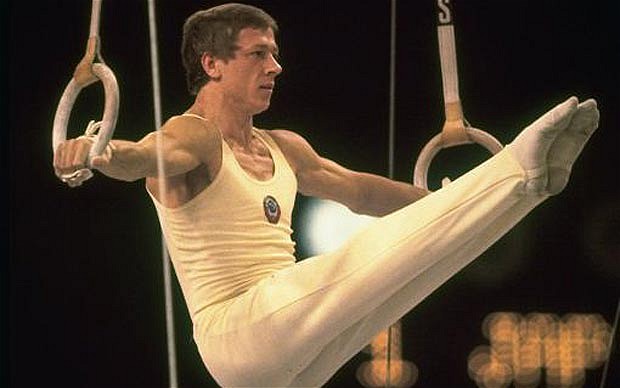 Nikolai Yefimovich Andrianov was a Soviet/Russian gymnast. He held the record for men for the most Olympic medals at 15 until Michael Phelps surpassed him at the 2008 Beijing Summer Olympics. Andrianov won the most medals at the 1976 Summer Olympics with 6 individual medals and one team medal. Within the sport of Men's Artistic Gymnastics, he also holds the men's record for most individual Olympic medals (12) and shares the male record for most individual Olympic gold medals in gymnastics (6), tied with Boris Shakhlin and Dmitry Bilozerchev.
5. Ole Einar Bjørndalen
Nationality: Norwegian
Sport: Biathlon
Number of Medals: 13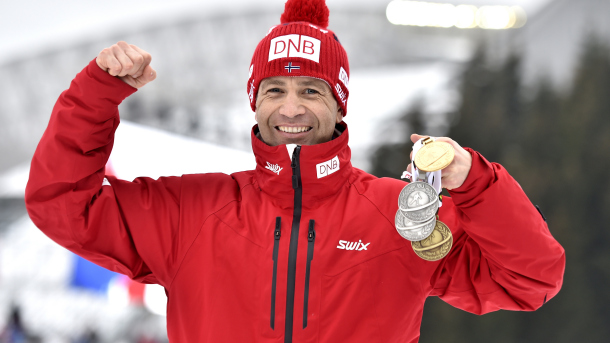 The "King of Biathlon", Ole Einar Bjørndalen is a retired Norwegian professional biathlete. He is the most successful biathlet with 13 Winter Olympic Games medals, he is also second on the list of multiple medalists behind Marit Bjørgen who has won 15 medals.
6. Boris Shakhlin
Nationality: Soviet Union
Sport: Gymnastics
Number of medals: 13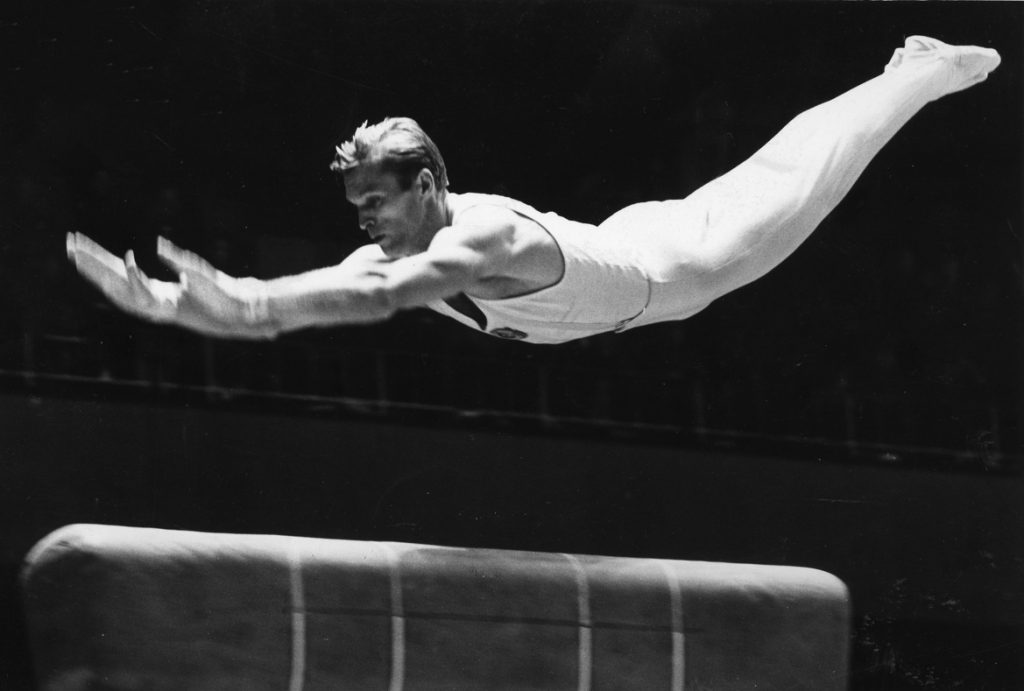 Boris Anfiyanovich Shakhlin was a Soviet gymnast who was the 1960 Olympic all-around champion with a total of 13 medals including seven gold medals, making him the most successful athlete at the Summer Olympics. He held the record for most Olympic medals by a male athlete record until gymnast Nikolai Andrianov won his 14th and 15th medals at the 1980 Summer Olympics.
7. Edoardo Mangiarotti
Nationality: Italian
Sport: Fencing
Number of Medals: 13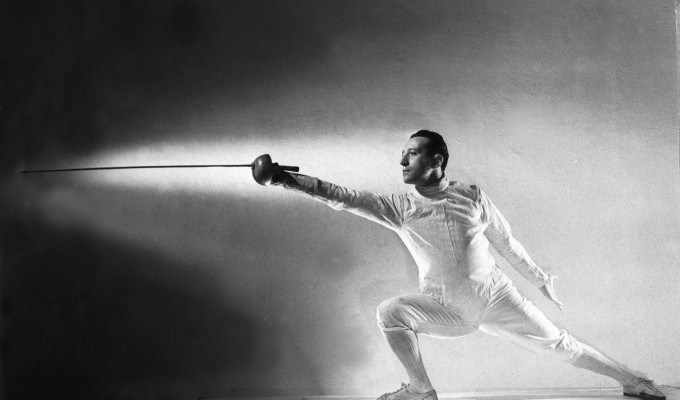 Edoardo Mangiarotti was an Italian fencer. Mangiarotti was 17 years old when he competed at the 1936 Olympic Games in Berlin, helping Italy to win the team épée gold medal. He has an overall of 13 Olympic medals which include one individual gold, five team golds, five silver, and two bronze medals from 1936 to 1960.
8. Takashi Ono
Nationality: Japanese
Sport: Gymnastics
Number of Medals: 13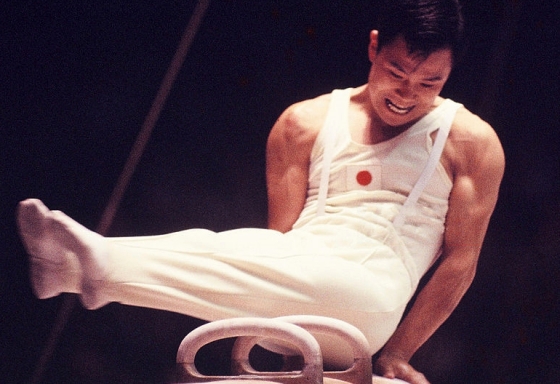 Takashi Ono is a four-time Olympic gymnast who won five gold, four silver and four bronze medals. Ono was also the flag bearer for Japan at the 1960 Olympics, and took the Olympic Oath at the 1964 Games. In 1998 he was inducted into the International Gymnastics Hall of Fame.
9. Paavo Nurmi
Nationality: Finish
Sport: Athletics
Number of Medals: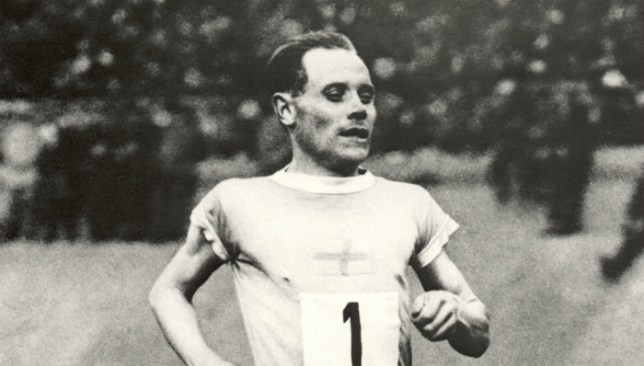 Paavo Johannes Nurmi was a Finnish middle-distance and long-distance runner. He dominated distance running in the early 20th century. Nurmi set 22 official world records at distances between 1500 metres and 20 kilometres, and won nine gold and three silver medals in his twelve events in the Olympic Games. His exploits on the tracks earned him the nickname the "Flying Finn".
10. Birgit Fischer
Nationality: German
Sport: Kayaking
Number of Medals: 12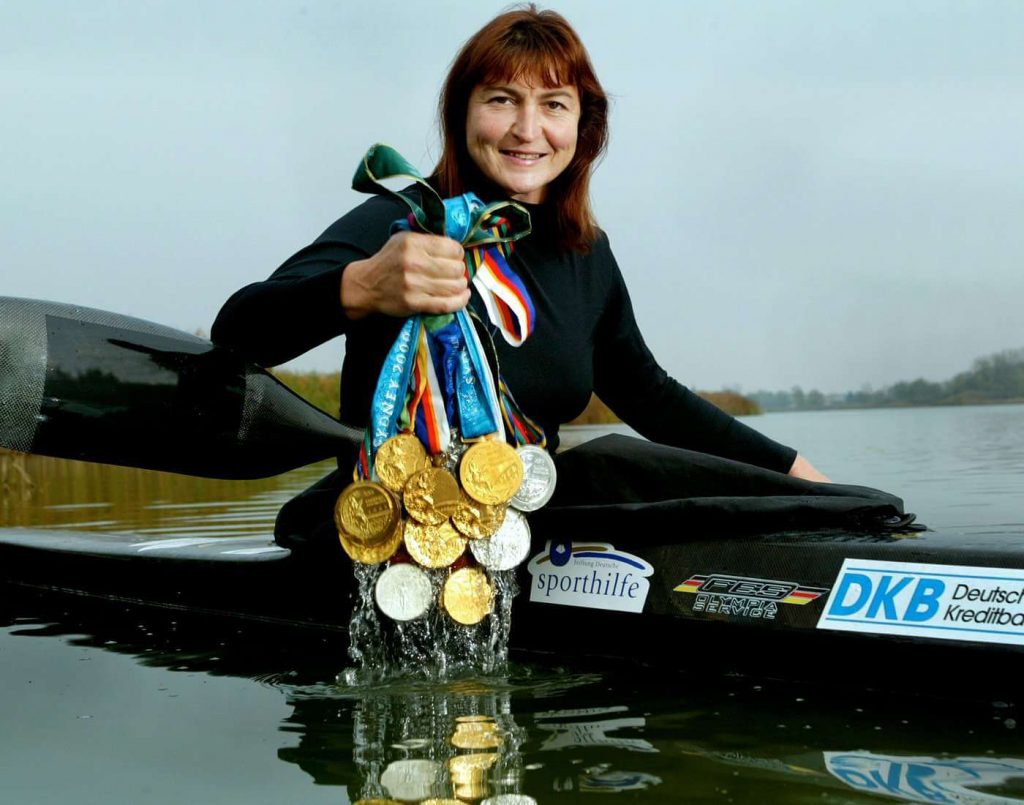 Birgit Fischer is a German kayaker, who has won eight gold medals over six different Olympic Games, spanning seven Olympiads: twice representing East Germany, then four times representing the reunited nation. After both the 1988 and 2000 games, she announced her retirement, only to return for the subsequent games. She has been both the youngest- and oldest-ever Olympic canoeing champion.
11. Bjørn Dæhlie
Nationality: Nordic
Sport: skiing
Number of Medals: 12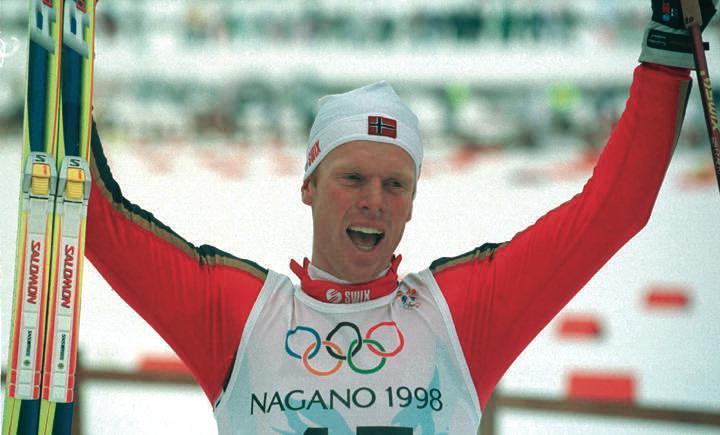 Bjørn Erlend Dæhlie is a Norwegian retired cross-country skier. Dæhlie won a total of 29 medals in the Olympics and World Championships in the period between 1991 and 1999, making him the most successful male cross-country skier in history.