Ever wondered which of the thousands of football clubs all over the world have the most trophy laden cabinet. The average football fan will instinctively pick one of the big European clubs, but will that be a correct assertion?
This list consists of the 10 clubs with the most trophies at the moment.
1. Al Ahly SC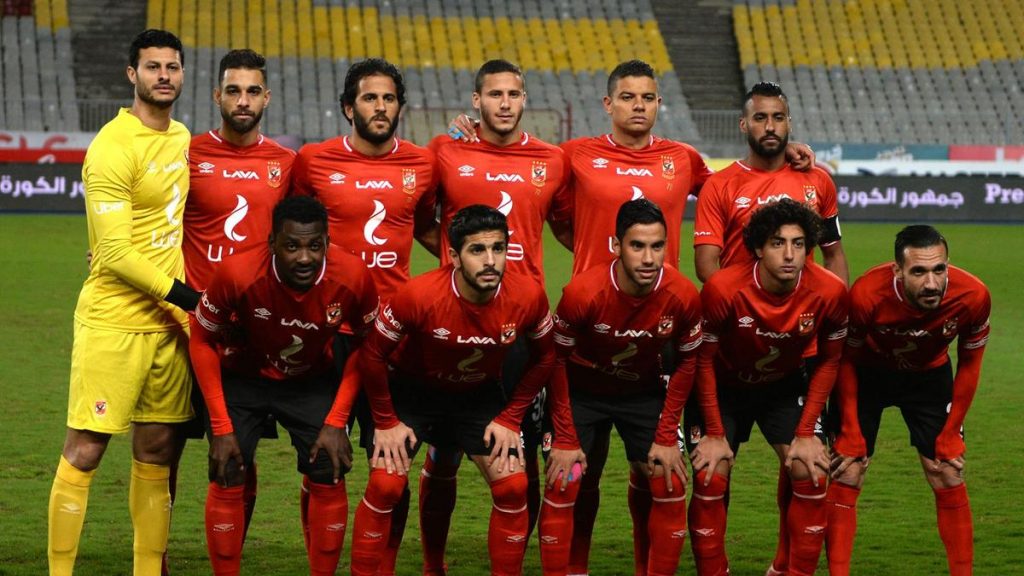 118 Trophies
Al Ahly Sporting Club is an Egyptian sports club based in Cairo, Egypt. It is known as "The Club of the Century" in African football. Al Ahly is the most decorated football club in Africa and the world with 118 trophies. Among their impressidve trophy haul includes a record of 41 national league titles and 36 national cups titles.
2. Rangers F.C.
115 Trophies
Rangers Football Club is a football club in Glasgow, Scotland. Rangers have won more league titles and trebles than any other club in the world, winning the league title 54 times, the Scottish Cup 33 times and the Scottish League Cup 27 times, and achieving the treble of all three in the same season seven times. The club have achieved a total of 115 trophies in their history.
3. Club Nacional de Football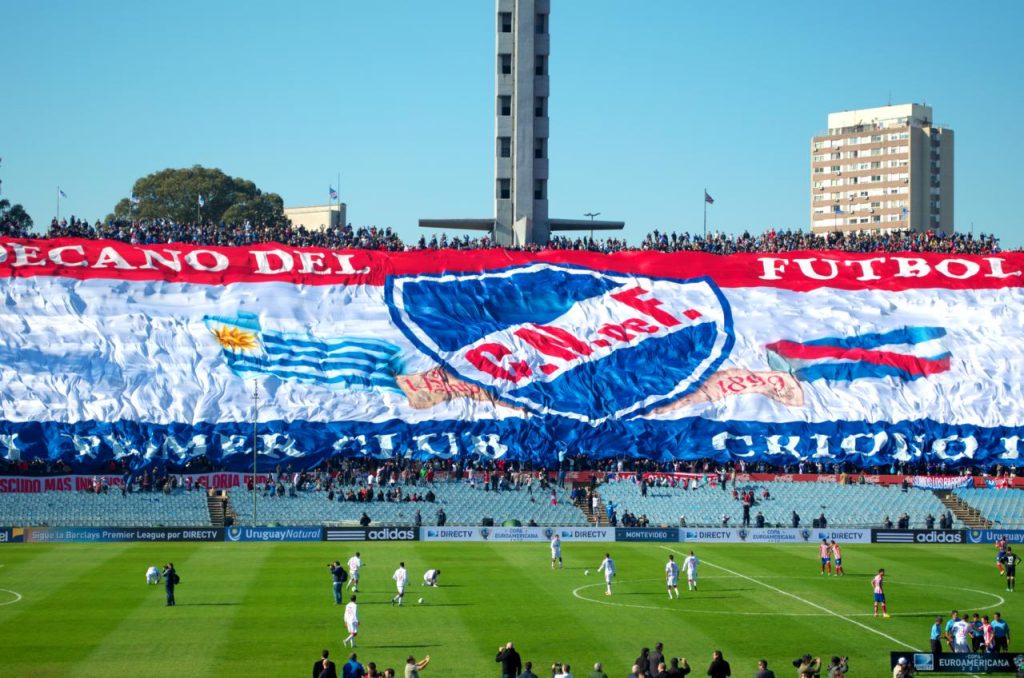 113 Trophies
Club Nacional de Football is a sports institution from Uruguay, founded on 14 May 1899 in Montevideo, as a result of the fusion between Uruguay Athletic Club and Montevideo Fútbol Club. Since its creation, the club has amassed a total of 113 trophies. Some of these trophies include, 46 Primera División titles 46 times, most recently in the 2016 season, 8 Copa de Competencia, 7 Copa de Honor, 3 Copa Libertadores, among others.
4. Club Atlético Peñarol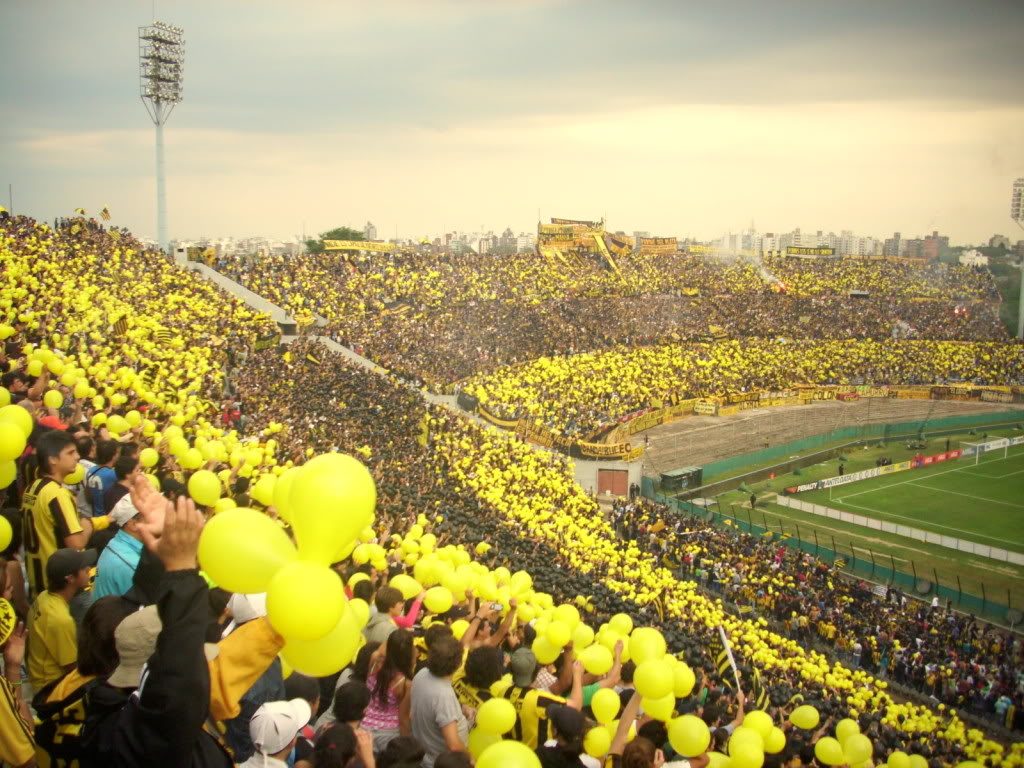 108 Trophies
Club Atlético Peñarol is a Uruguayan sports club from Montevideo. In international competition, Peñarol is the third-highest Copa Libertadores winner with five victories and shares the record for Intercontinental Cup victories with three. In September 2009, the club was chosen as the South American Club of the Century by the IFFHS.
5. Celtic F.C.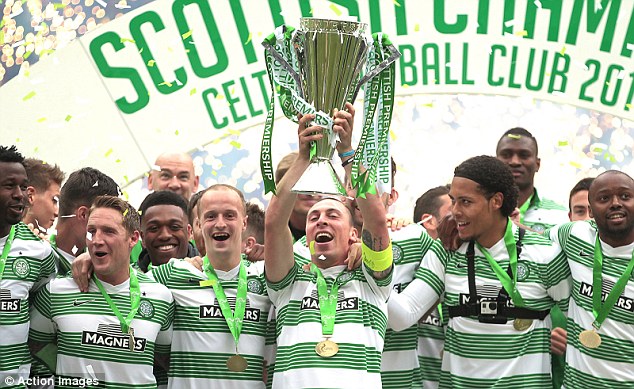 108 Trophies
Celtic have won the Scottish league championship 50 times, most recently in 2018–19, which was their eighth consecutive championship. They have won the Scottish Cup 39 times and the Scottish League Cup 18 times.
6. FC Barcelona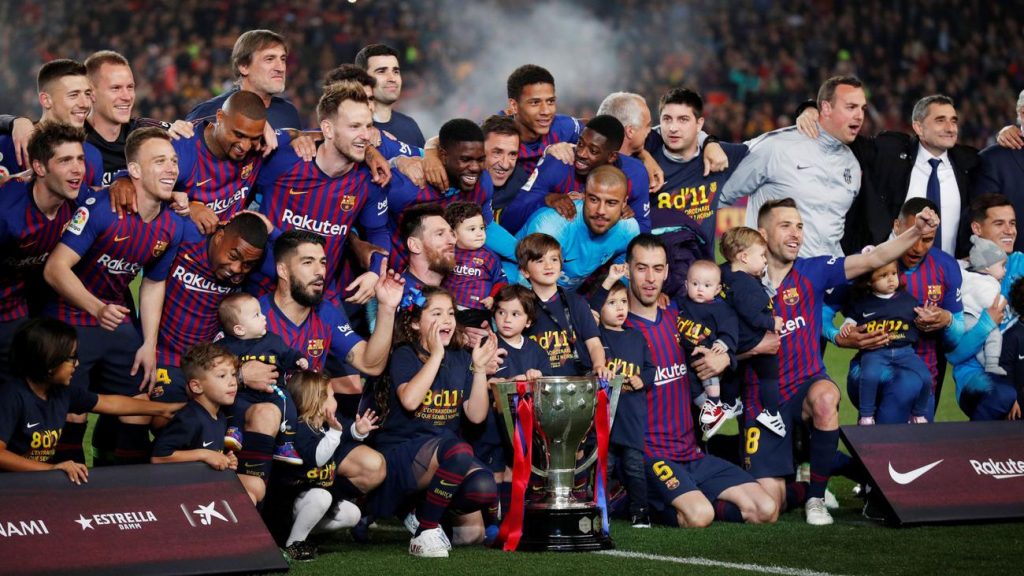 91 Trophies
Futbol Club Barcelona, commonly referred to as Barcelona and colloquially known as Barça, is the most decorated club in Spanish football. Domestically, Barcelona has won a record 74 trophies; 26 La Liga, 30 Copa del Rey, 13 Supercopa de España, 3 Copa Eva Duarte, and 2 Copa de la Liga trophies. Barcelona have also won 5 champions league trophies.
7. Real Madrid C.F.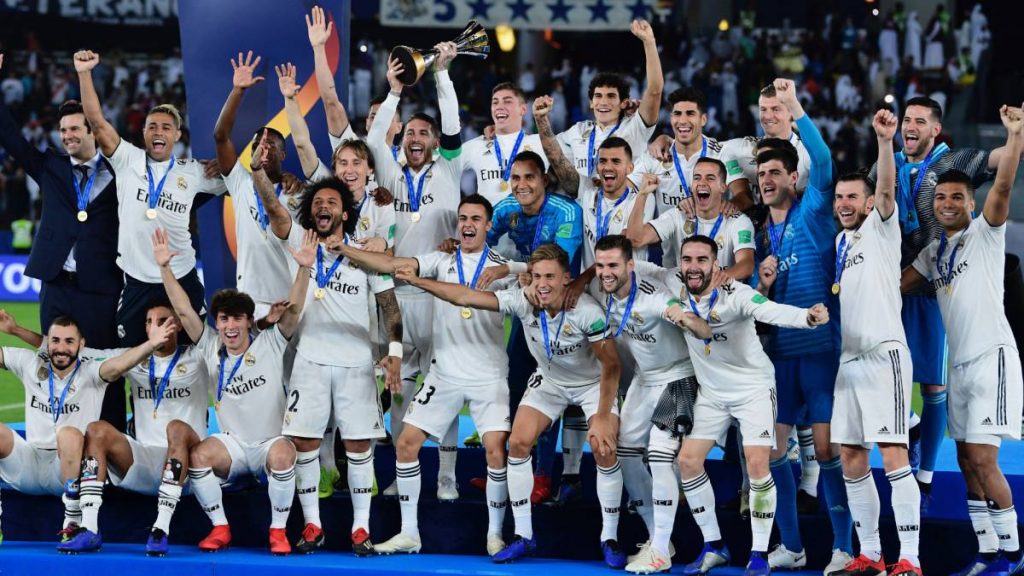 90 Trophies
Real Madrid established itself as a major force in both Spanish and European football during the 1950s, winning five consecutive European Cups and reaching the final seven times. Real Madrid boast a record of 33 La Liga titles, 19 Copa del Rey, 10 Supercopa de España, a Copa Eva Duarte, and a Copa de la Liga. In European and worldwide competitions, the club has won a record 26 trophies; a record 13 European Cup/UEFA Champions League titles, two UEFA Cups and four UEFA Super Cups. In international football, they have achieved a record seven club world championships.
8. S.L. Benfica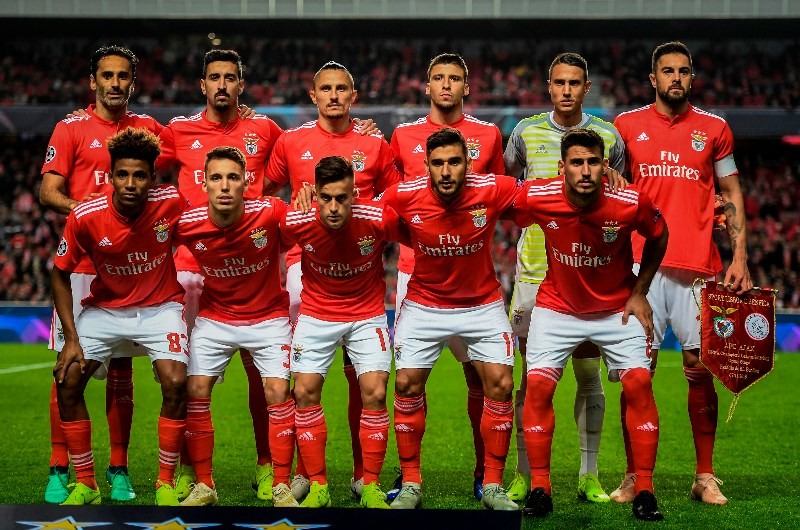 83 Trophies
Founded on 28 February 1904 as Sport Lisboa, Benfica is one of the "Big Three" clubs in Portugal that have never been relegated from the Primeira Liga, along with rivals Sporting CP and FC Porto. With 83 trophies won, Benfica is the most decorated club in Portugal. They have won 80 domestic trophies: a record 37 Primeira Liga titles, a record 26 Taça de Portugal, a record 7 Taça da Liga, 8 Supertaça Cândido de Oliveira and 3 Campeonato de Portugal. Internationally, they won back-to-back European Cups in 1961 and 1962.
9. FC Porto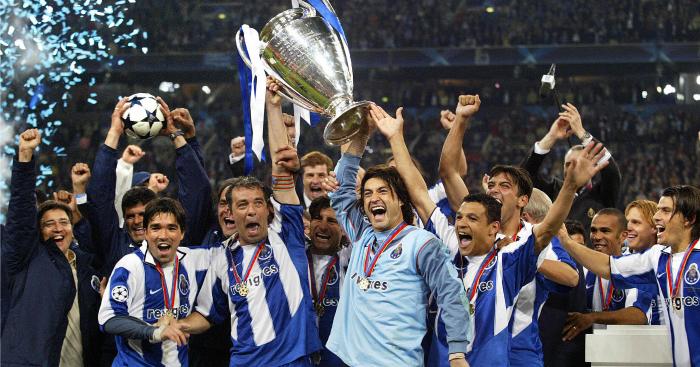 76 Trophies
Porto is the second most decorated team in Portugal, with 76 major trophies. Their trophy haul consist of 28 Primeira Liga titles, European Cup/UEFA Champions League in 1987 and 2004 among others.
10. Olympiacos F.C.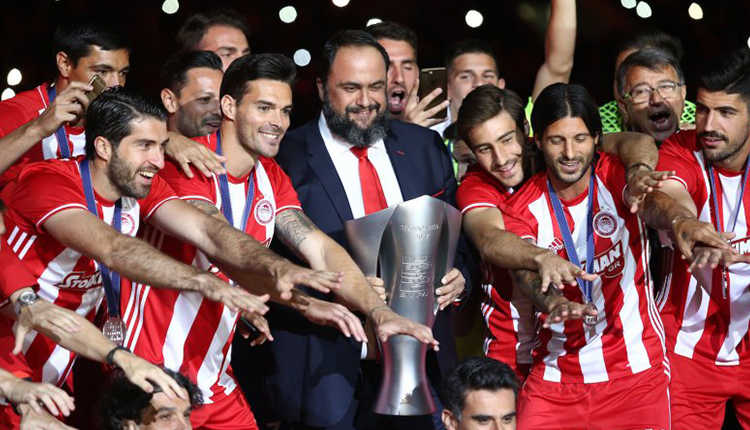 75 Trophies
Olympiacos F.C. is a Greek professional football club based in Piraeus, Athens. Olympiacos is the most successful club in Greek football history with 44 League titles, 27 Cups and 4 Super Cups, totaling 75.