Top milk brand, Peak recently launched a platform that will help smart mums raise smart kids. Domiciled on www.growupsmart.com.ng, the platform has sections for moms – who are the major buyers of Peak 456 and kids who are the major consumers of the product. Hailed as a platform that will help kids grow up smart, keep them engaged during the summer holiday and generally help keep our future 'nutrified', see some features of the website.
Enjoy, and if you love kids, share.
User Friendly
The Growupsmart website has a simple and effective User Interface. Visitors do not require any technical knowledge to navigate it. Content are clear and straight to the point. Visitors will not encounter any complications because what they see is what they get.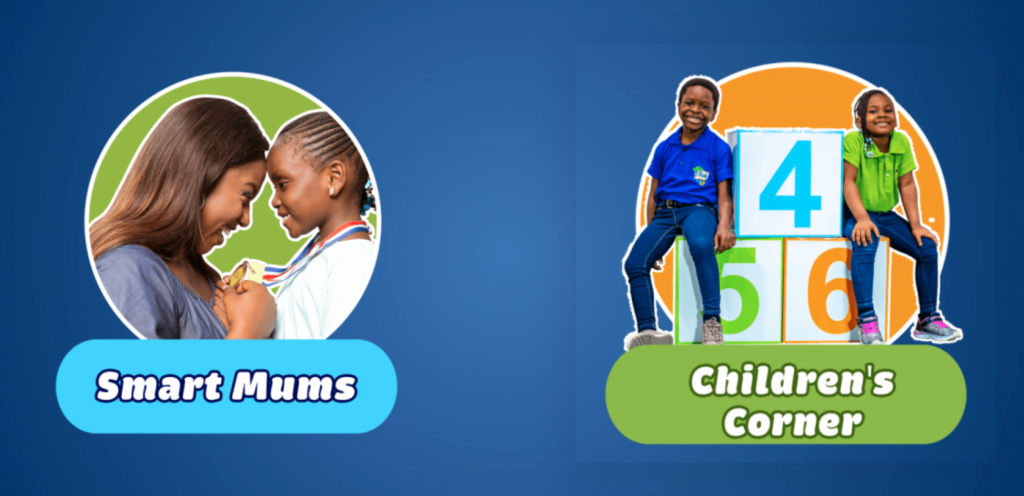 Educative and Informative
The website provides clear information about Peak 456, its nutritional benefits and its different uses. In order to continue with the theme of growth and well-being of a child, the website provides learning tools such as the "Children Activity Sheets" which contains games and other learning materials.
Functional
The websites serves its purpose in the sense that it informs, educates and advertises. It also shows functionality in the fact that it is truly built for children, as they do not have to go through any hassle to navigate the website.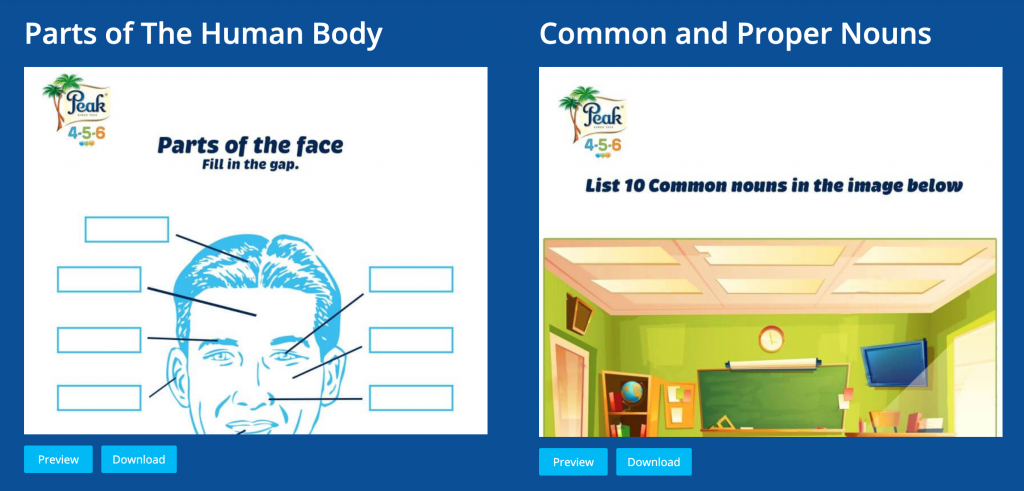 Unconventional
While nutrition is the main focus of Peak 456, the Growupsmart website goes further into children's well-being by addressing popular developmental issues such as a child's social behavior, an issue it covers with helpful tips.
Videos
One of the easiest ways to capture a child's attention is to play them a video. And the Growupsmart website has engaging ones, some featuring kids like the target audience. Add the content to their holiday watchlist and see them learn while having fun.